WDCH DREAMS


Refik Anadol Studio


__
In 2017, we collaborated in Refik Anadol's project 'WDCH Dreams' by taking photos of hundreds of assets of LA Philharmonic Orchestra's Archives.
Using machine learning algorithms, Anadol and his team has developed a unique machine intelligence approach to the LA Phil digital archives – 45 terabytes of data. The results are stunning visualizations for WDCH Dreams, a project that is both a week-long public art installation projected onto the building's exterior skin and a season-long immersive exhibition inside, in the Ira Gershwin Gallery.
In the Ira Gershwin Gallery, is an immersive and interactive companion installation, offering a unique, one-on-one experience for each gallery visitor. The exhibition presents the entire LA Phil digital archives in a non-linear fashion. The visitor, via a touchscreen interface, can interact with the archives in multiple ways: via a sunburst timeline; through curated moments highlighting milestones in the LA Phil's 100-year history; and by delving into to the entire data universe that can be uniquely manipulated by each gallery visitor. The space will be re-imagined as a mirrored U-shaped room with two-channel projection. Visuals will be projected onto the mirrored surface giving the visitor a truly immersive, 360-degree experience.
Photographs by Elif Karakoc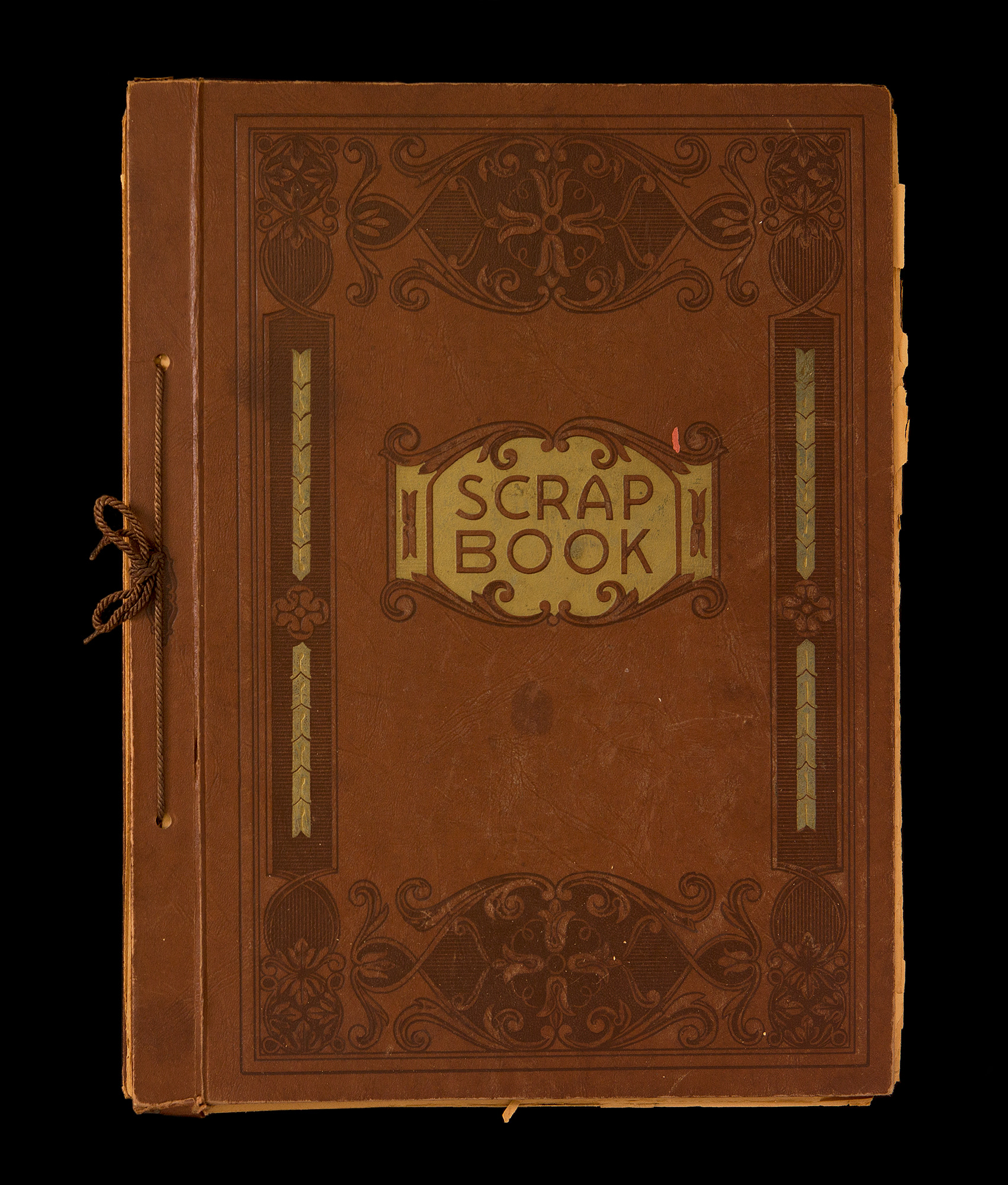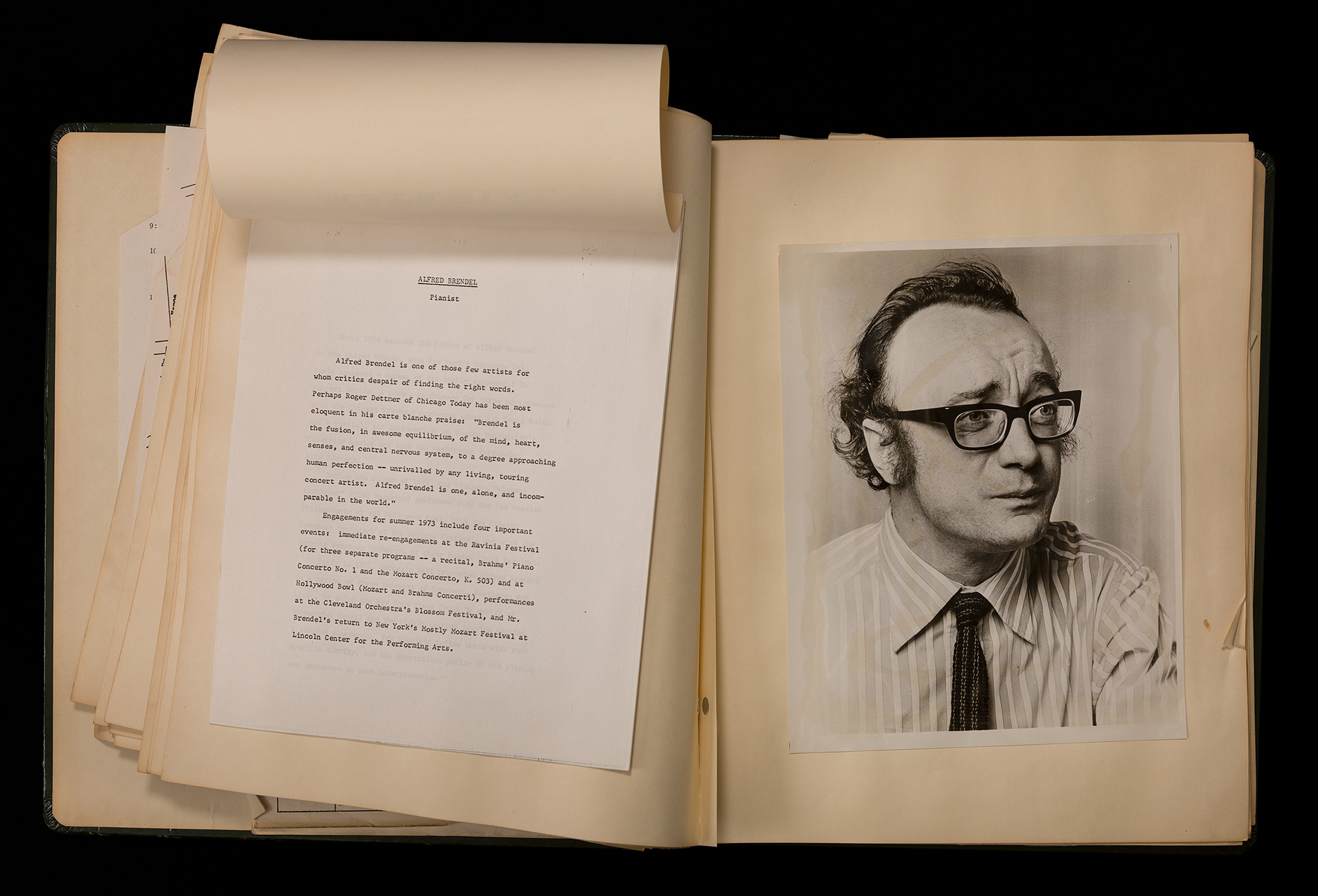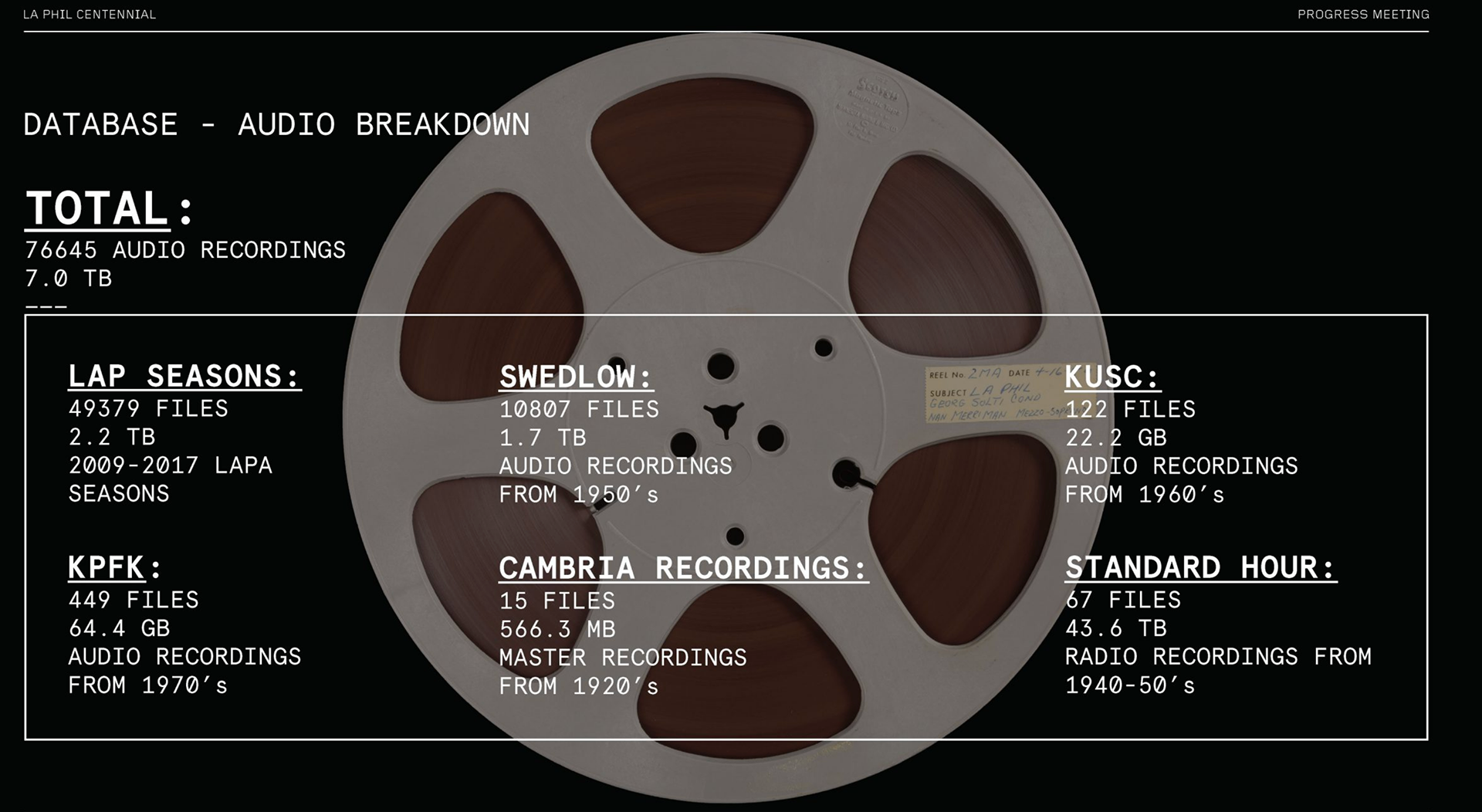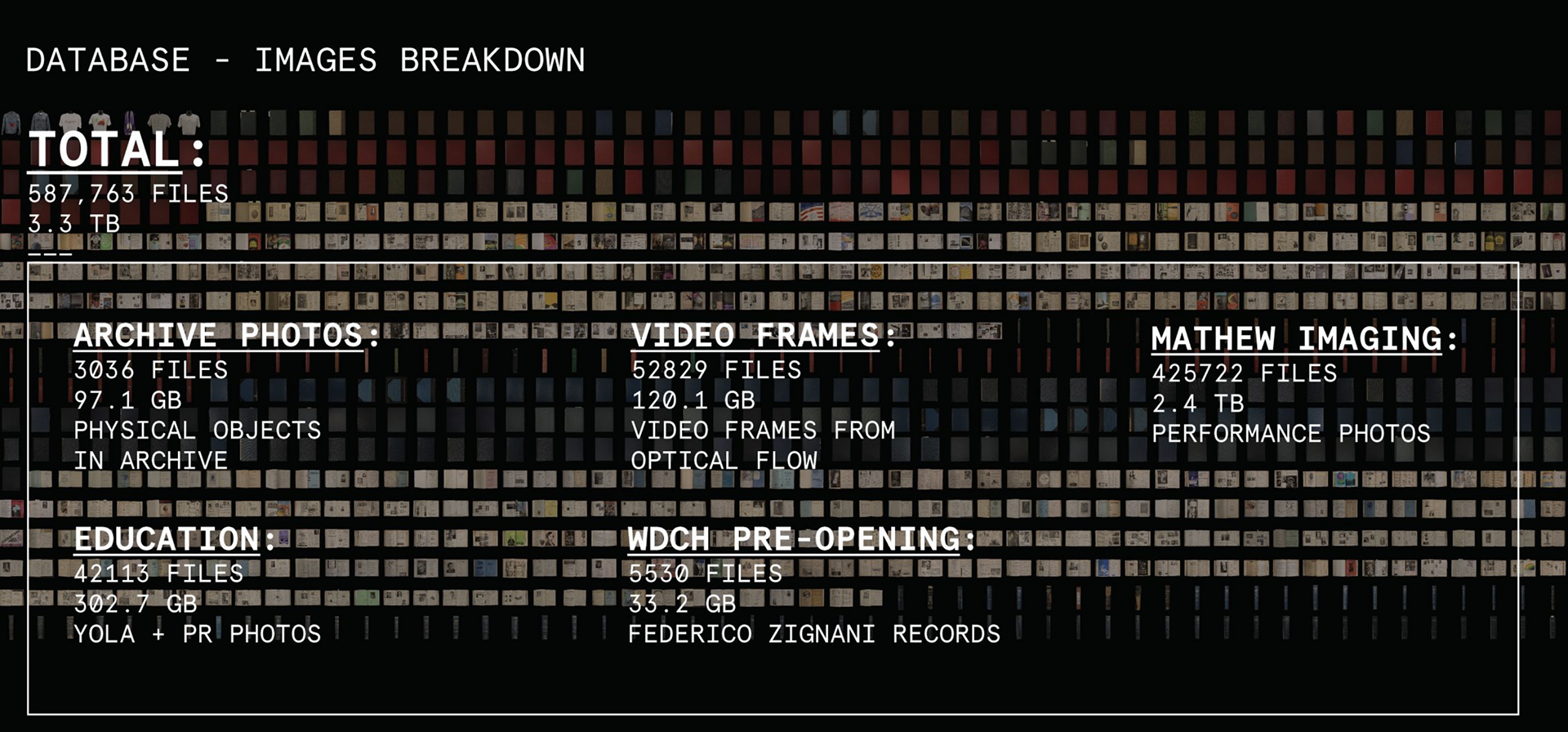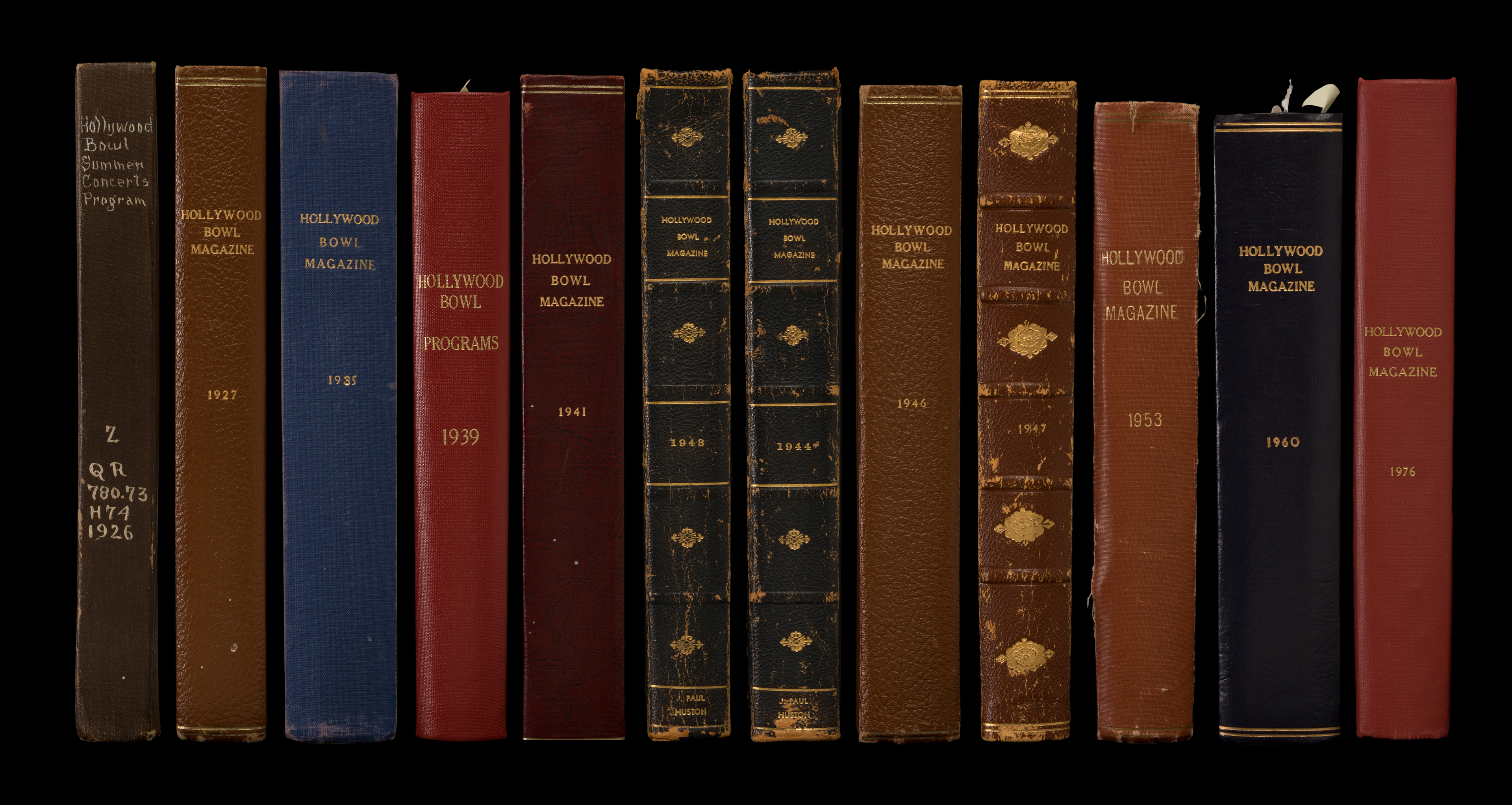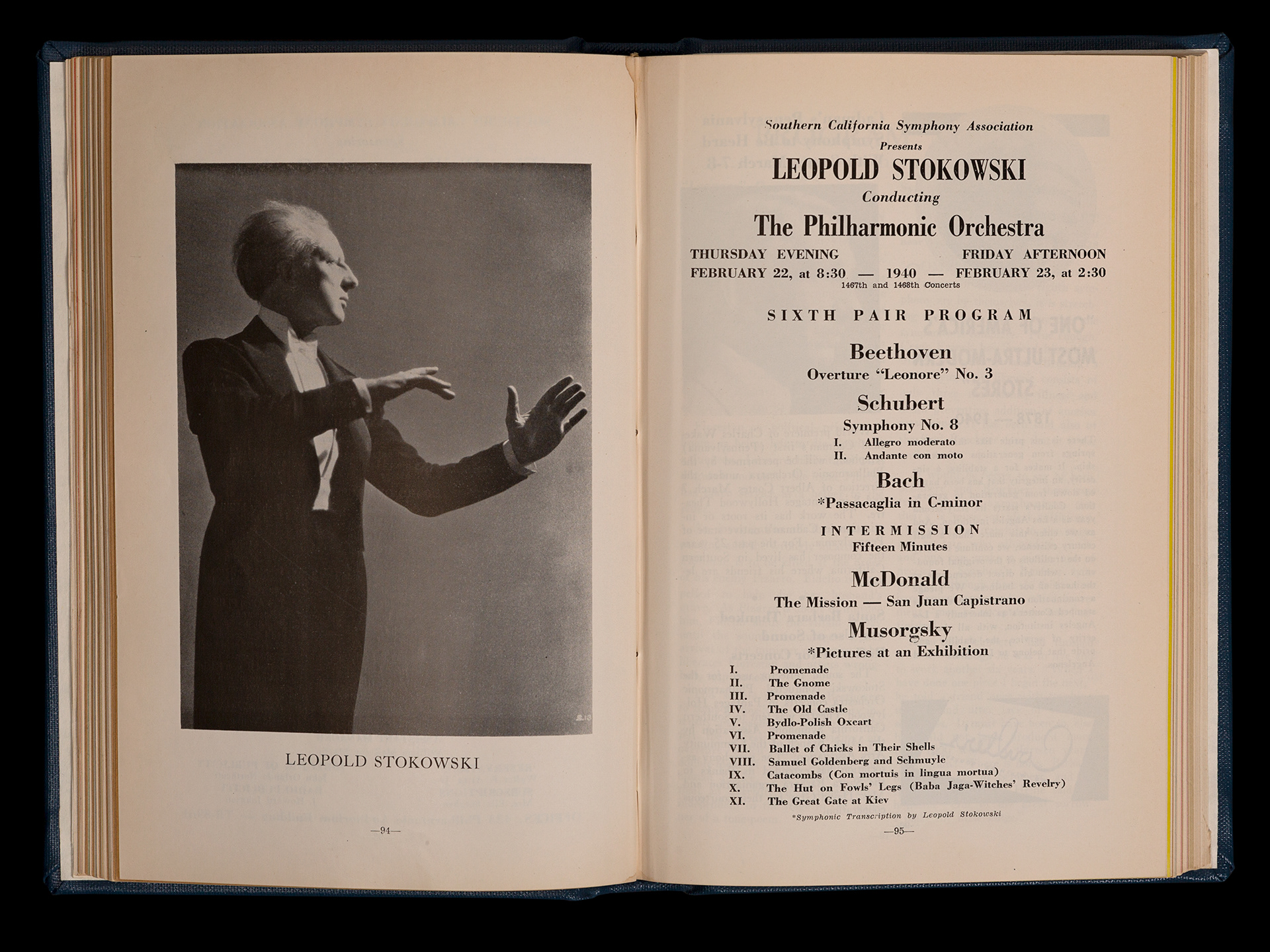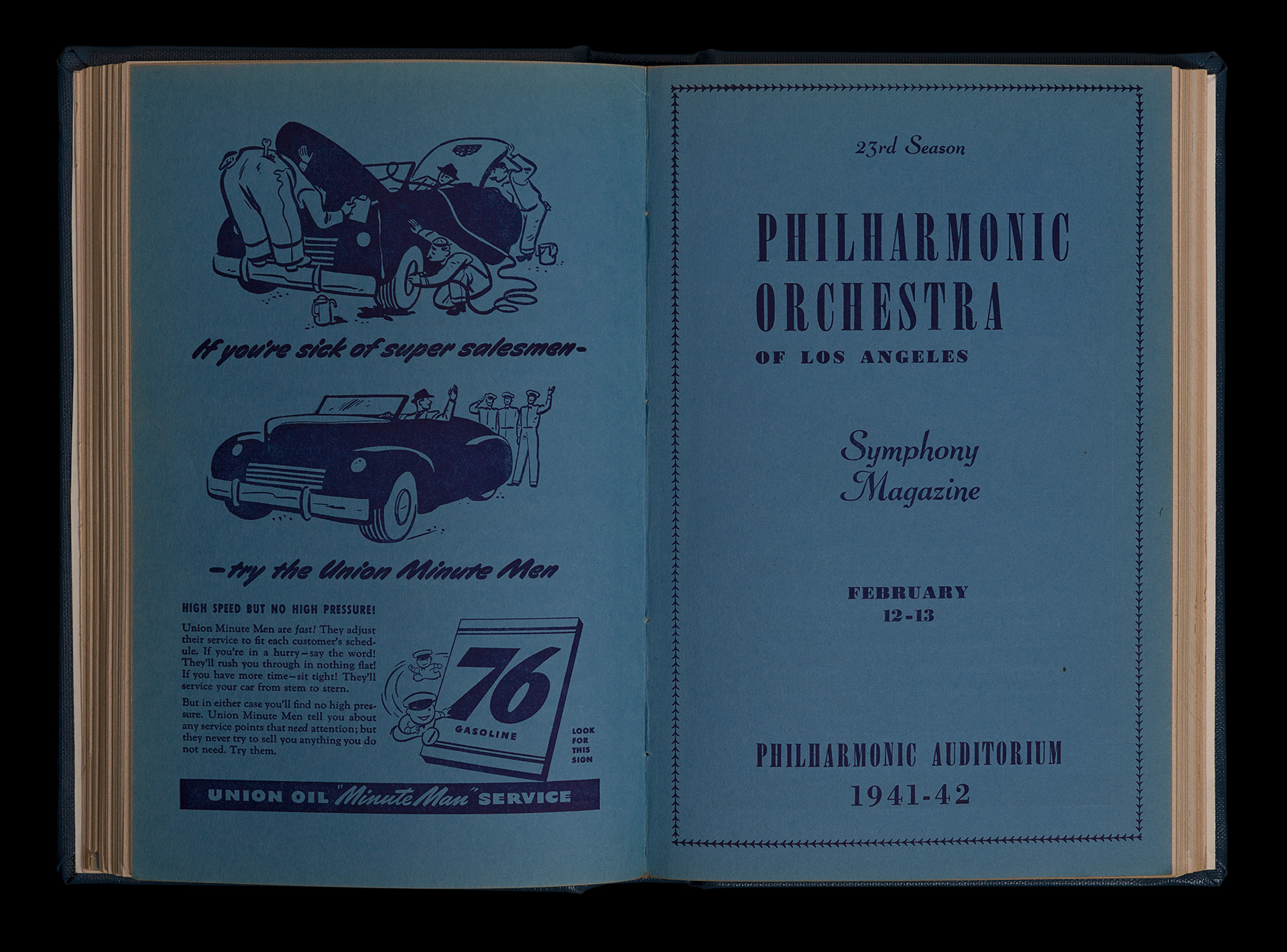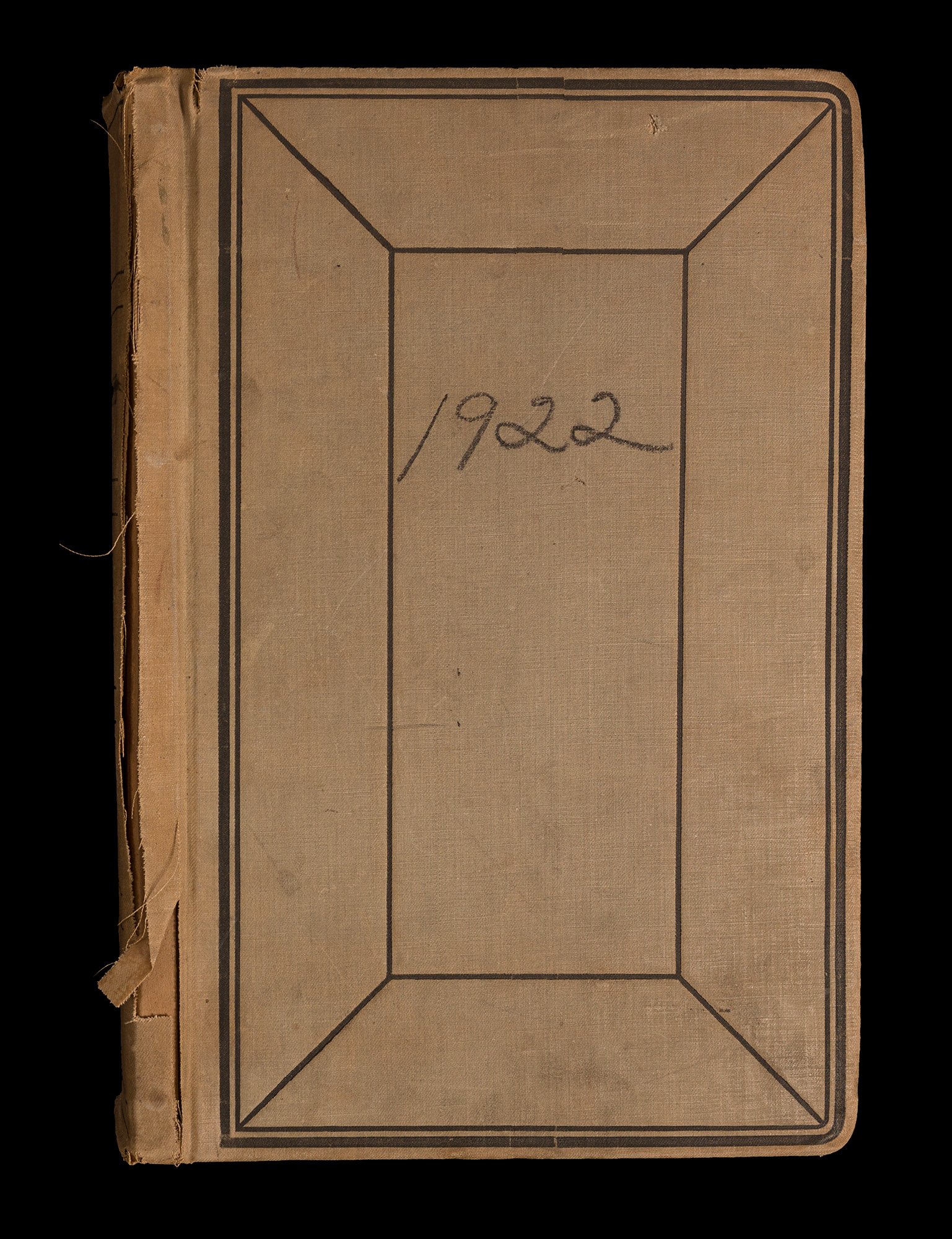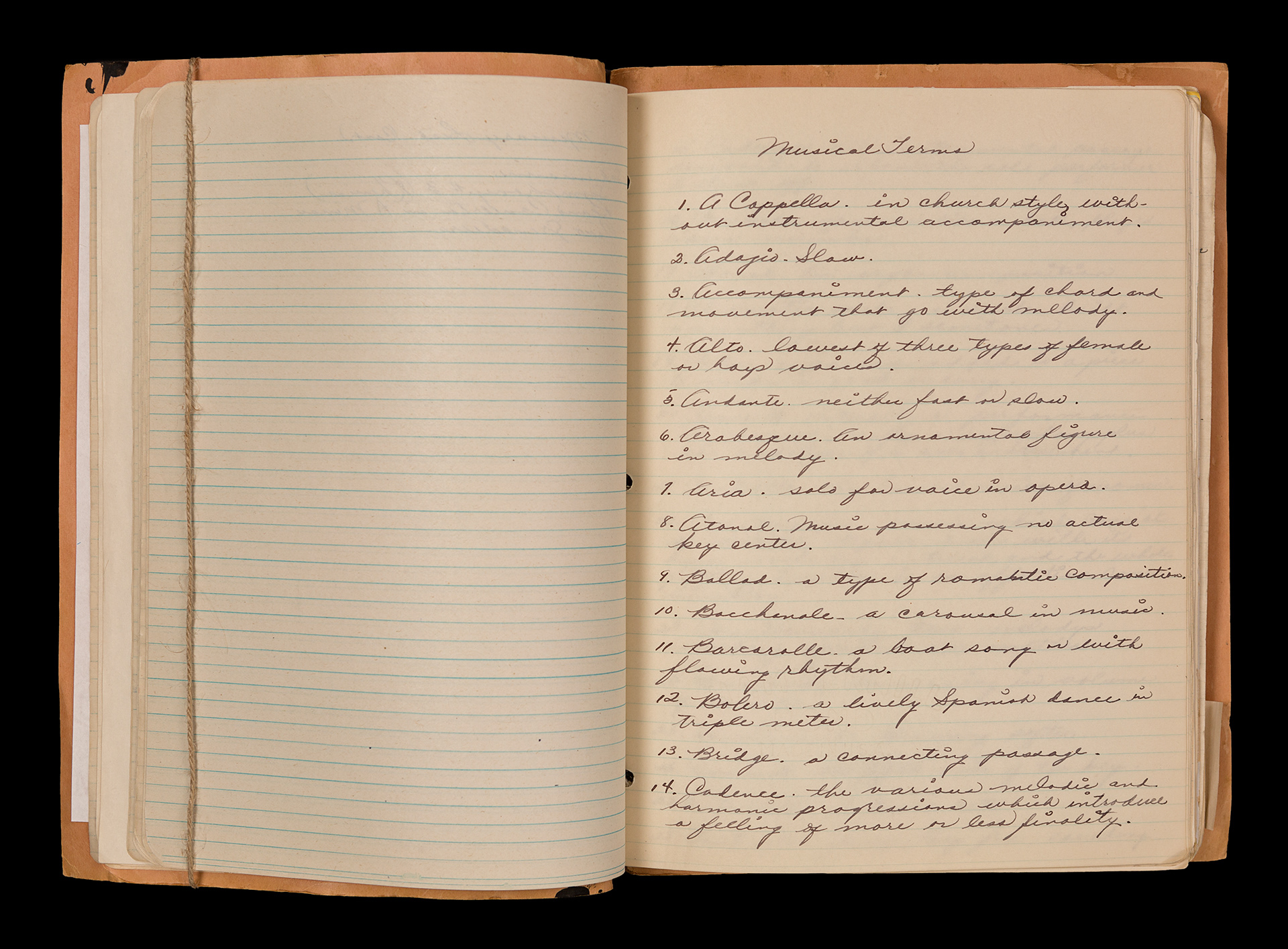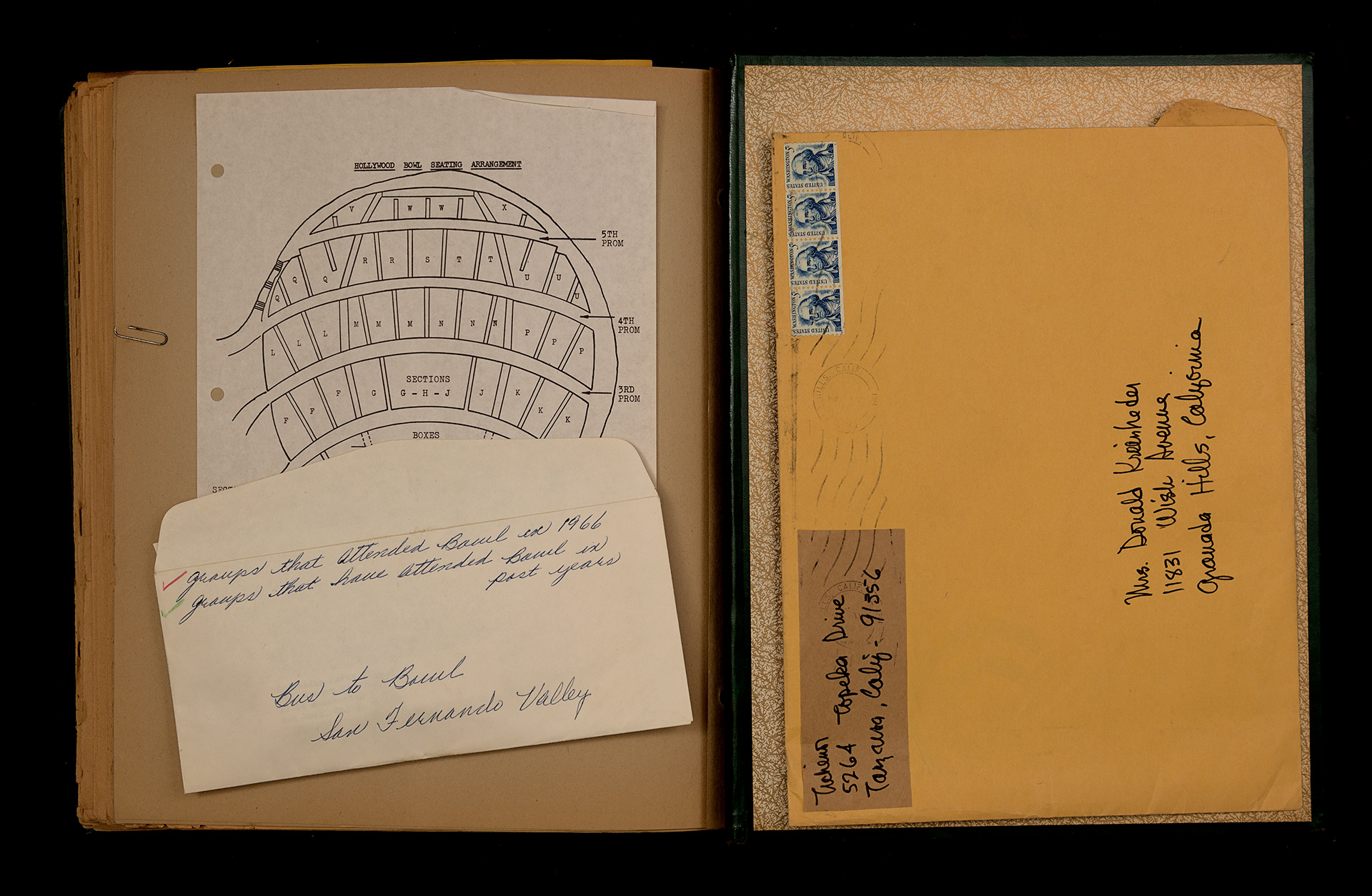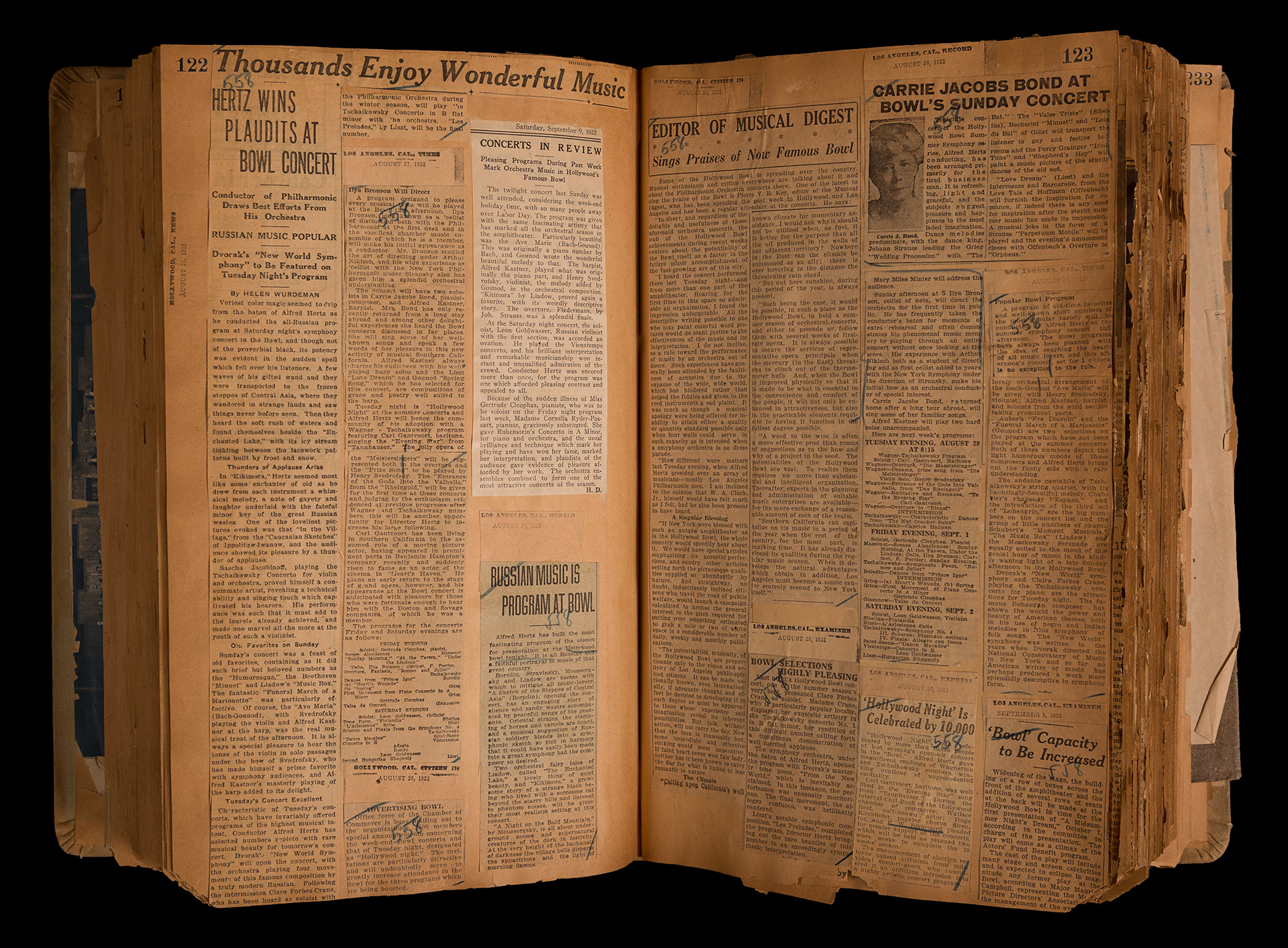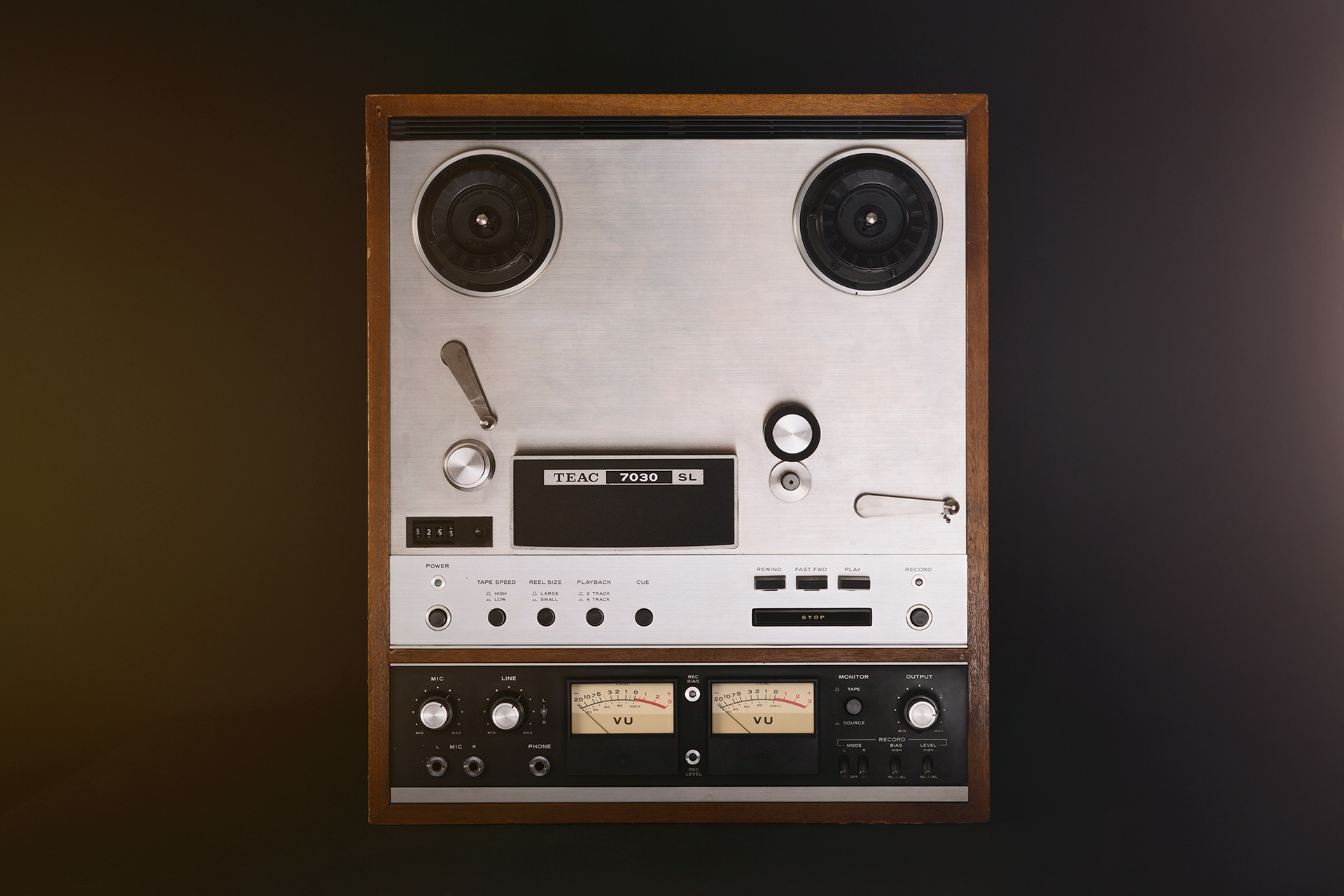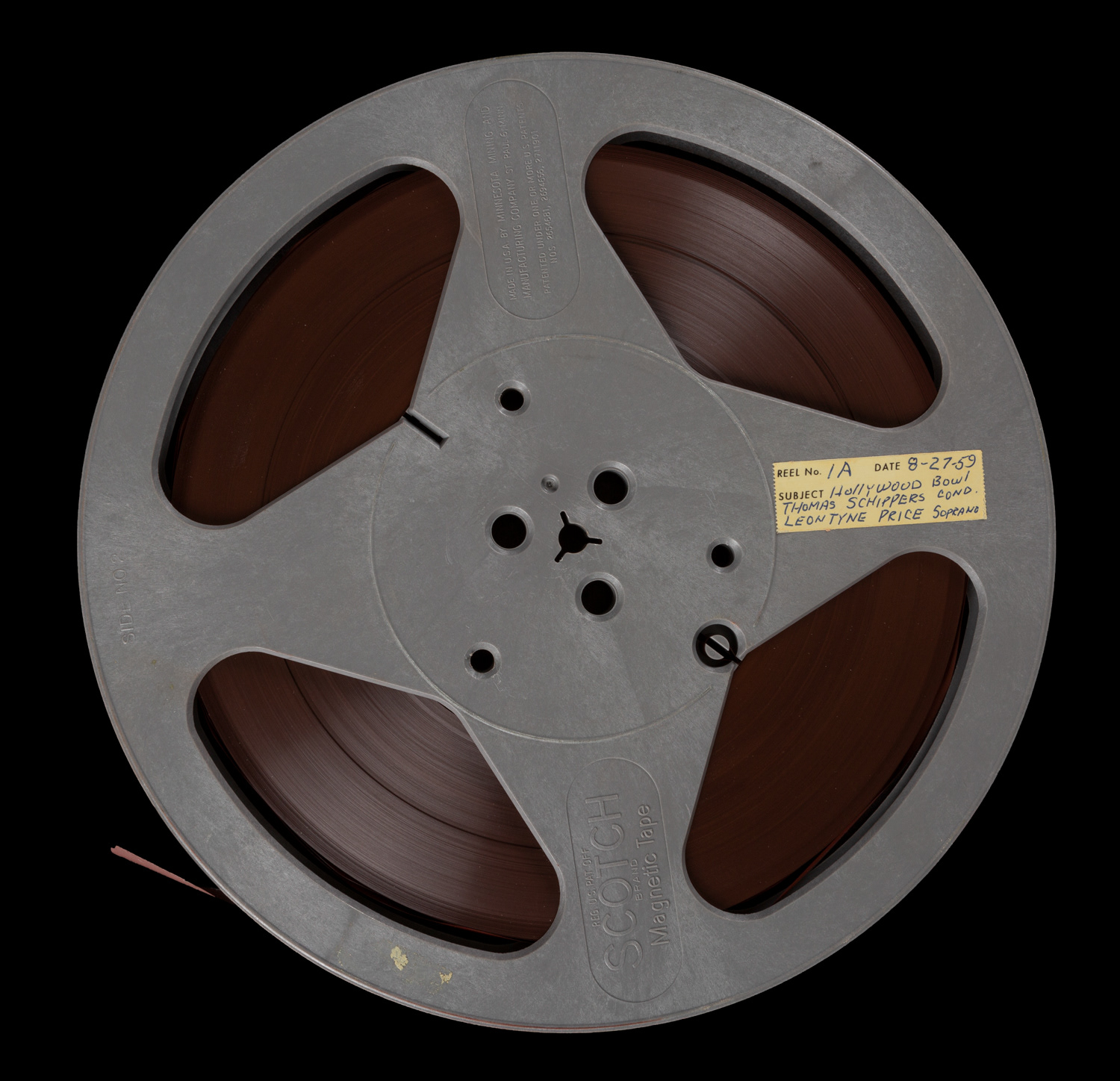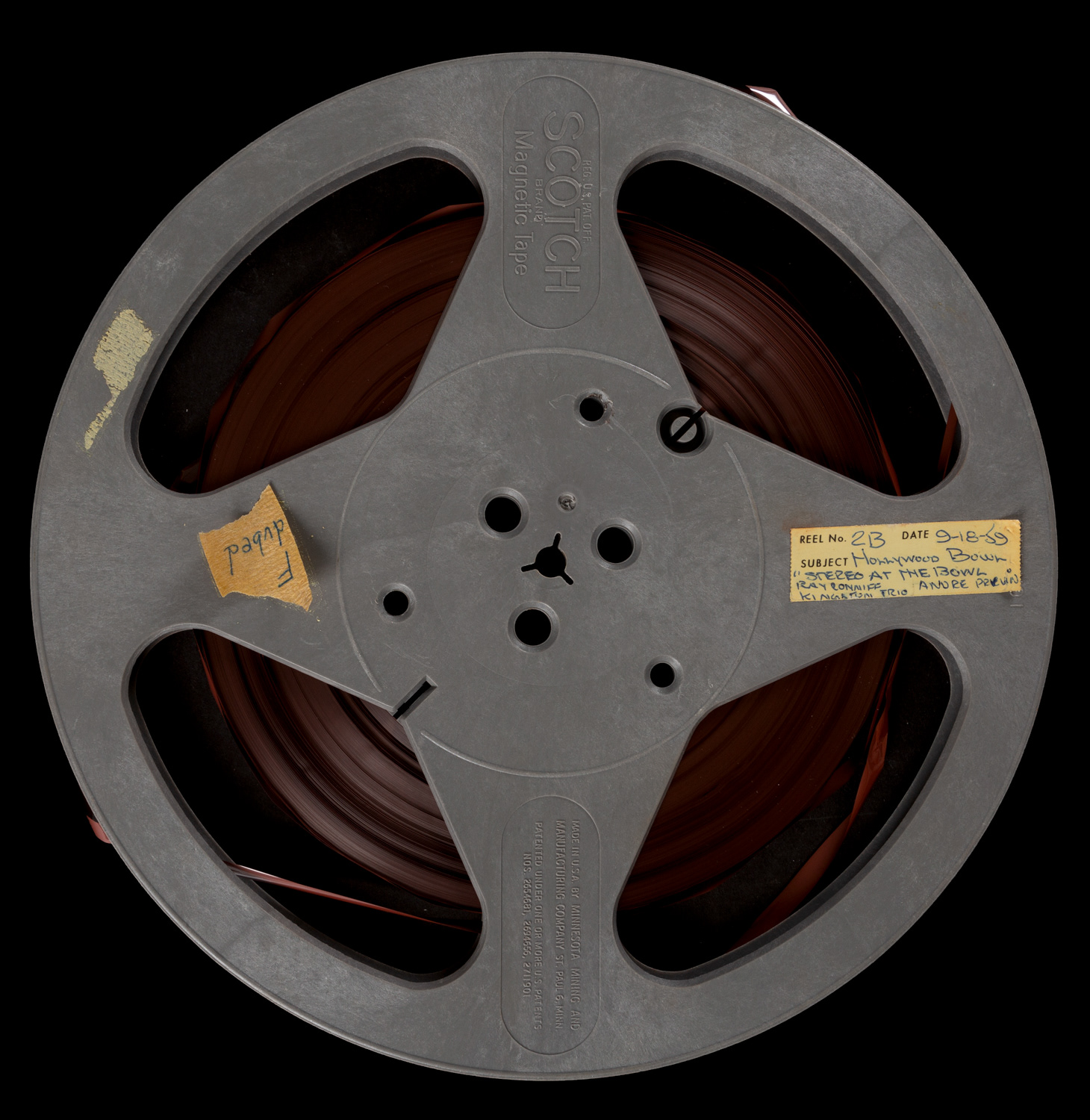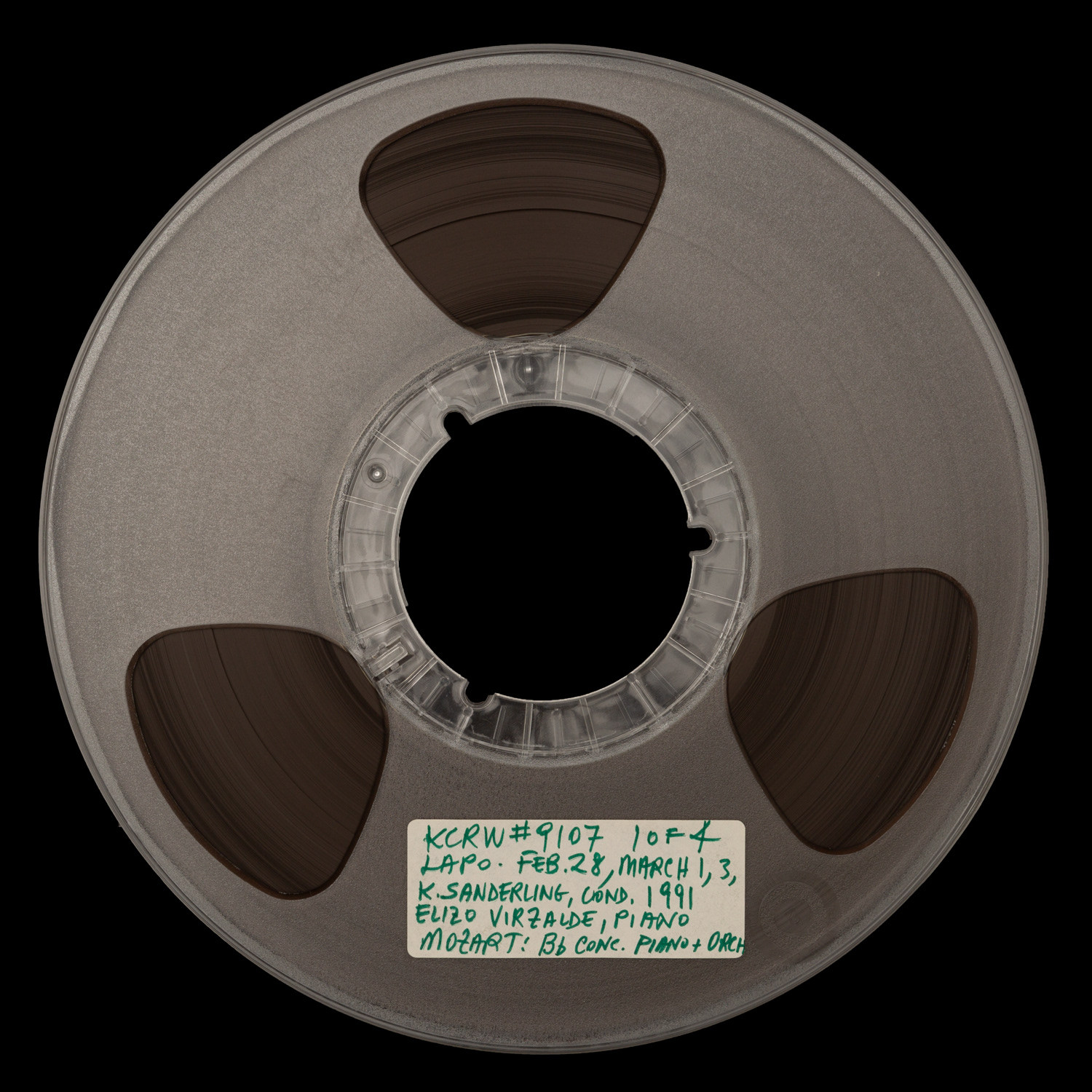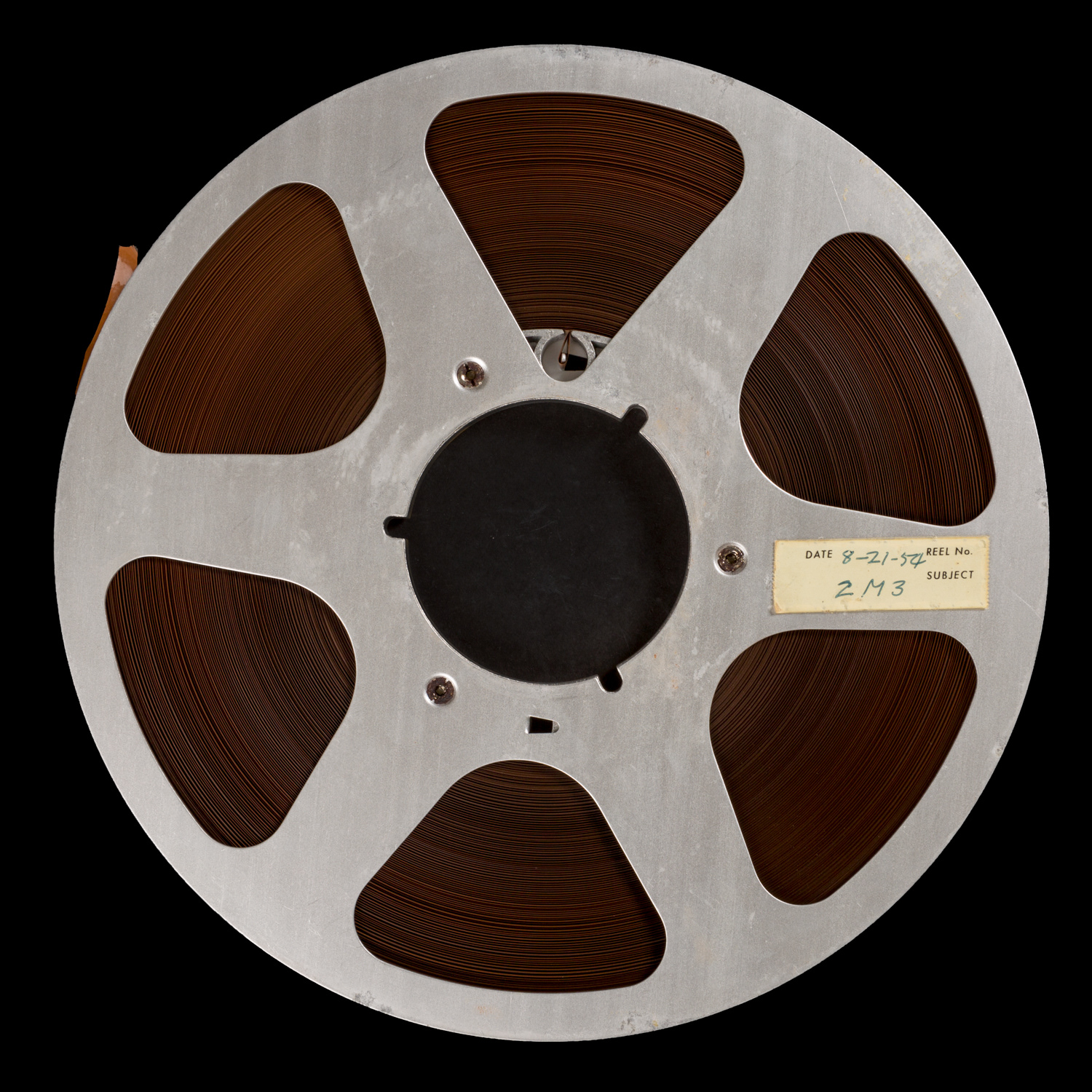 Audio Reels from concerts in Hollywood Bowl, 1959-1991
___
Cirrostratus is a three dimensional parametric public artwork that explores the intersection of the digital, analogue, and natural worlds.   The design of Cirrostratus is inspired by punched cards which existed from the invention of computer programming languages up until the mid-1980's.  Most early computer programmers created, edited, and stored their programs line by line on the punch cards, making them a signature object at the intersection of the digital and physical worlds; a decidedly analogue object that represents the digital revolution itself.
The southeast facade is inspired by the format of the original test-data prototype card designed by Herman Hollerith in 1886 as a "test signal" for his newly invented Tabulating Machine.  The first significant application of this punch card format occurred four years later with the 1890 US Census.  Hollerith's company would go on to become IBM.
The southwest facade is inspired by the standardized punch card format introduced by IBM in 1928 and widely used for over 50 years thereafter.  It featured rectangular holes, 80 columns with 12 punch locations each, one character per column, and became the global standard for punch card formatting.
The color design of Cirrostratus is inspired by the high-level clouds of the same name and the multi-colored p

rismatic effects of light reflection and refraction that they display.  The distinct effec

t of cirrostratus clouds defines the unique signature of the costal Southern California sky, producing a color palate of sunlight not found anywhere else in the world.
Photographs by Elif Karakoc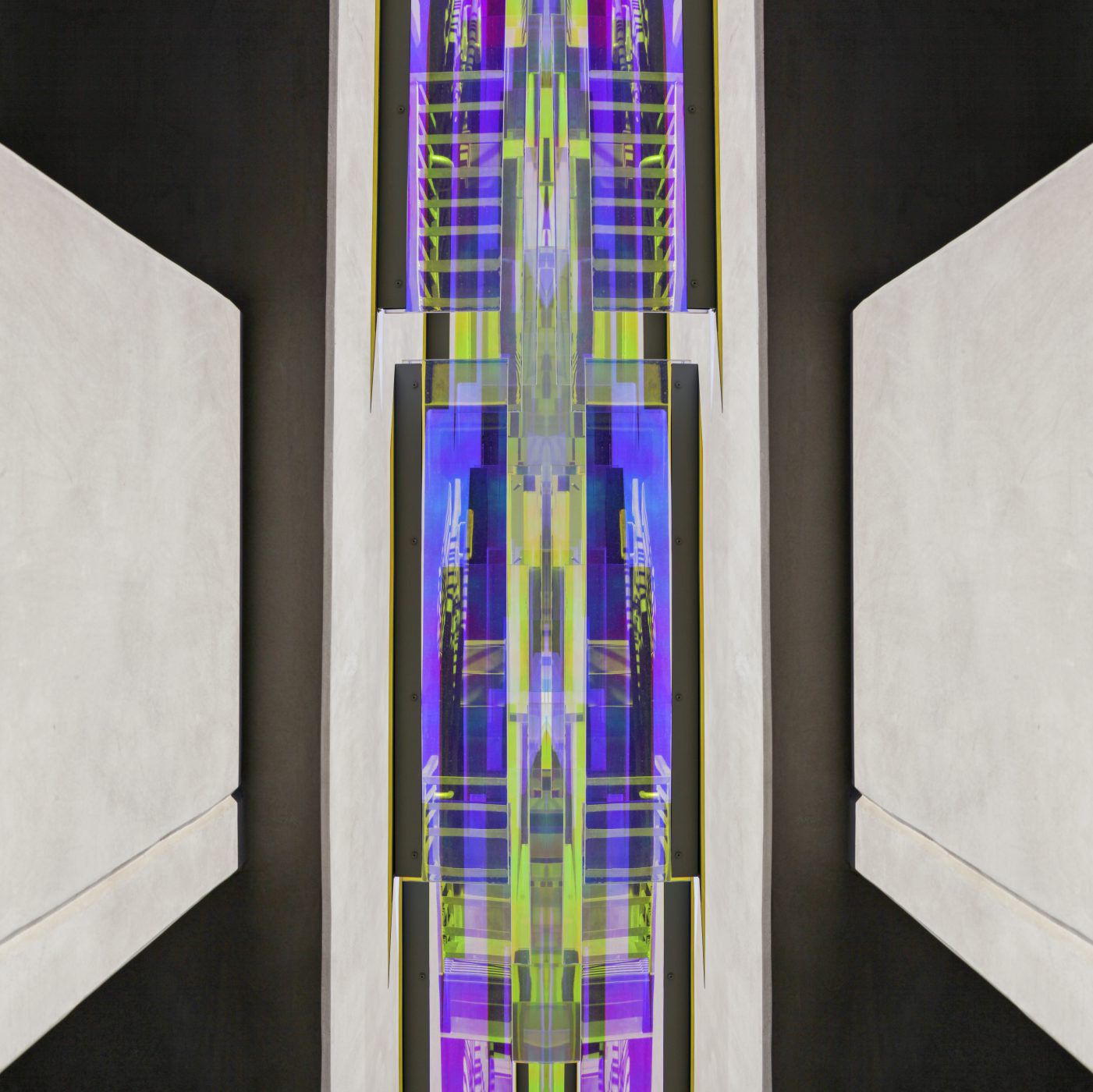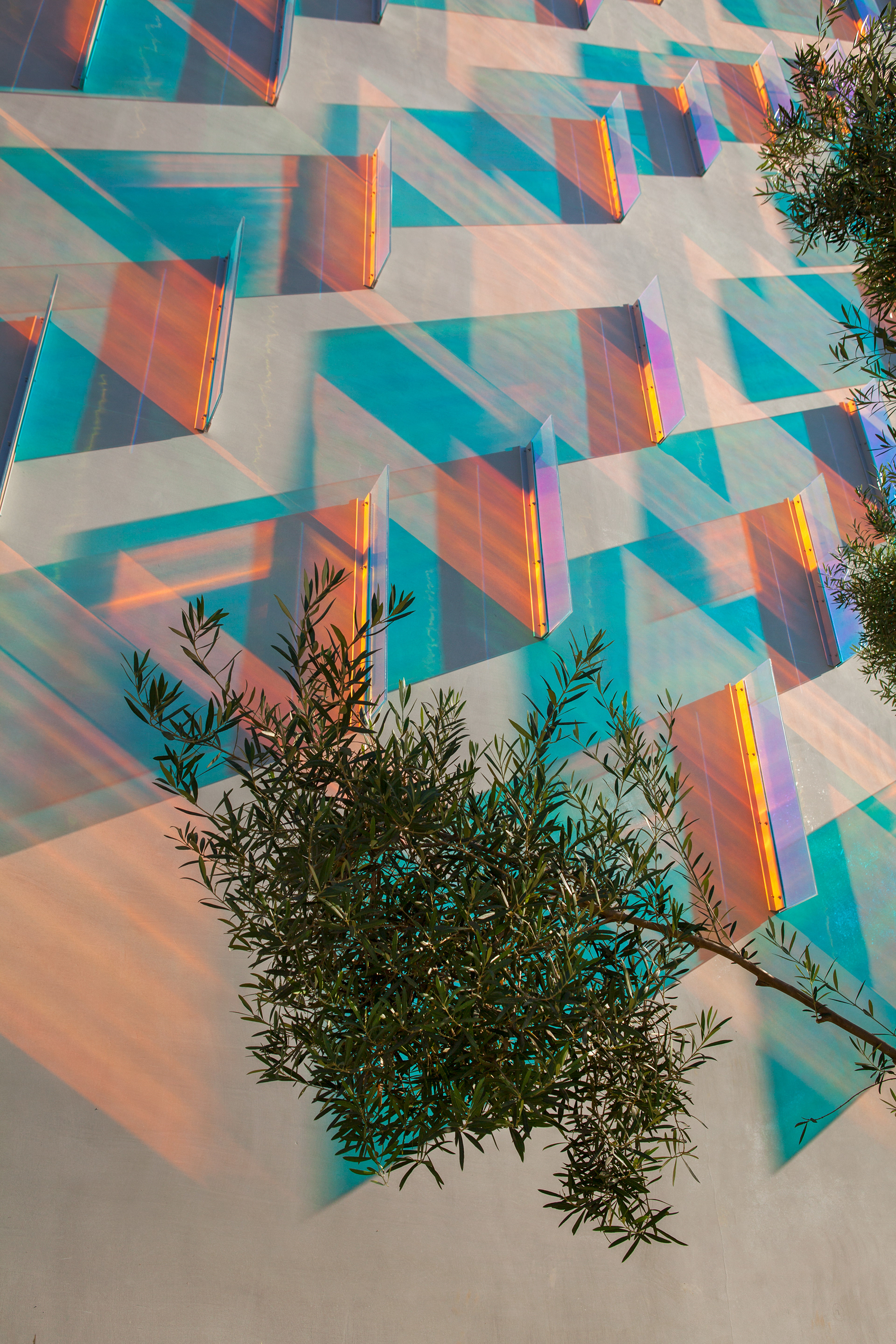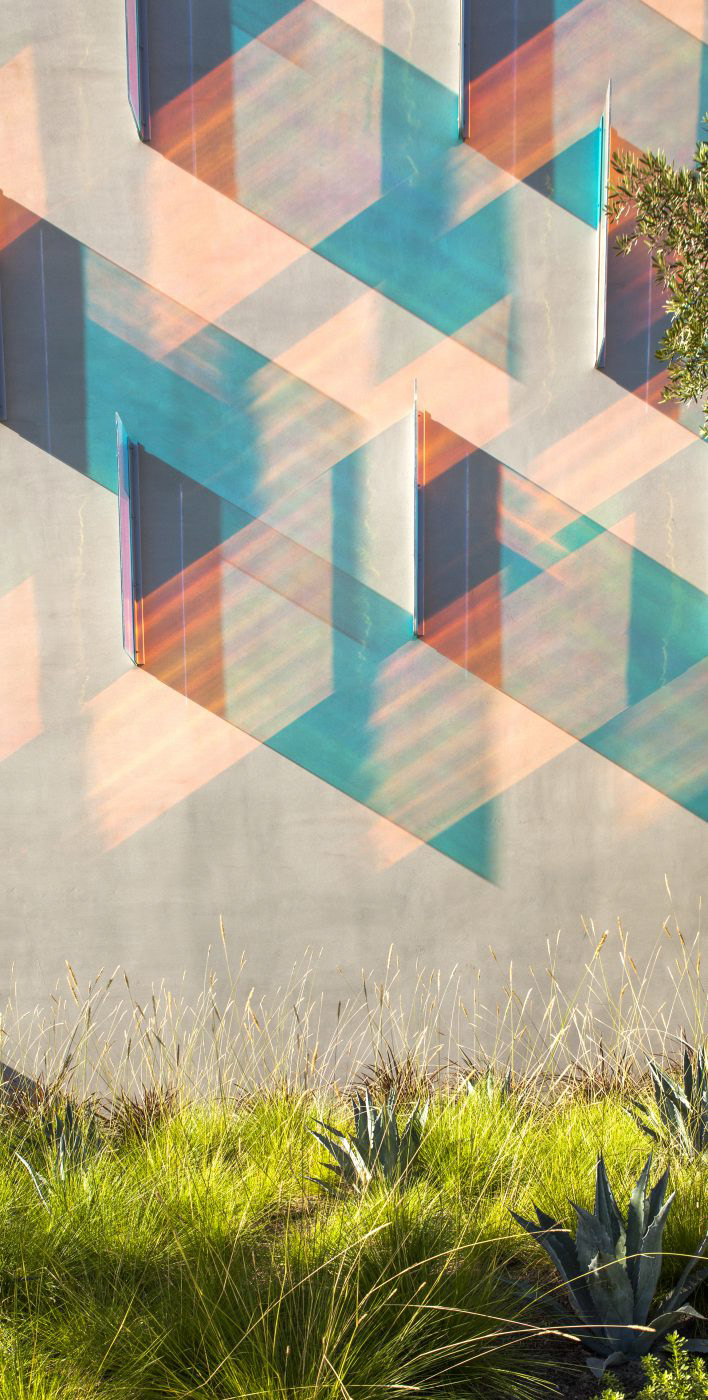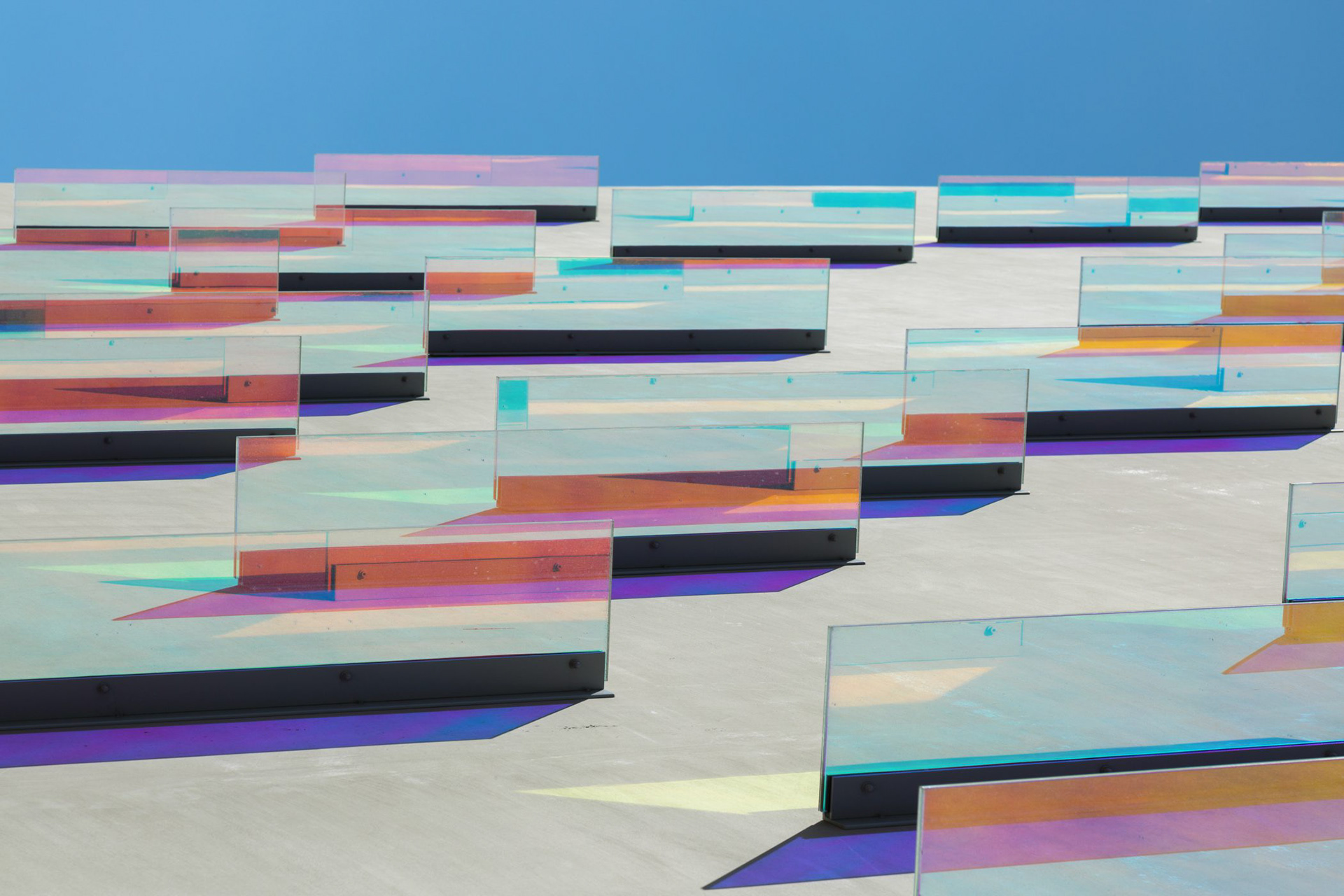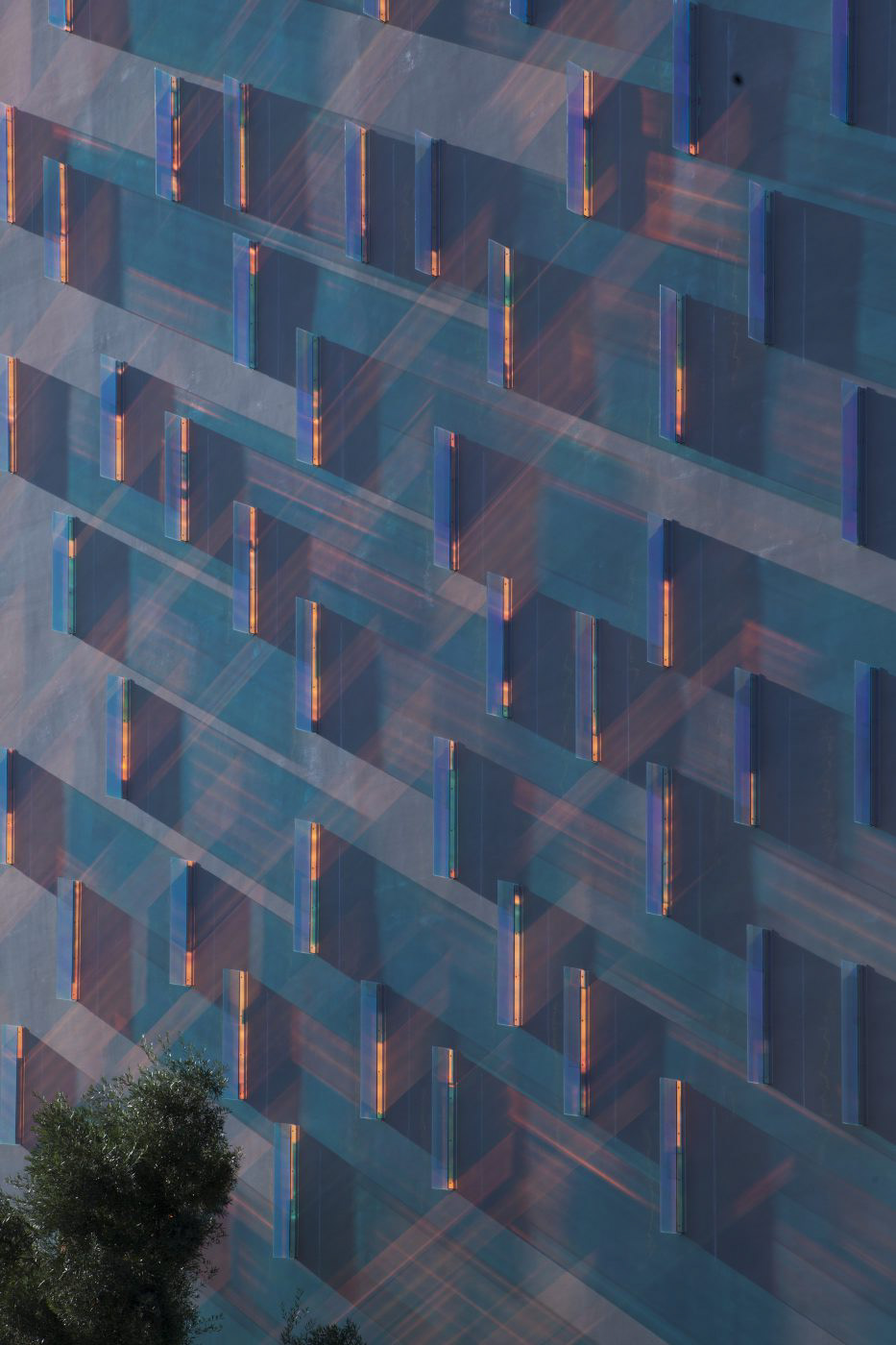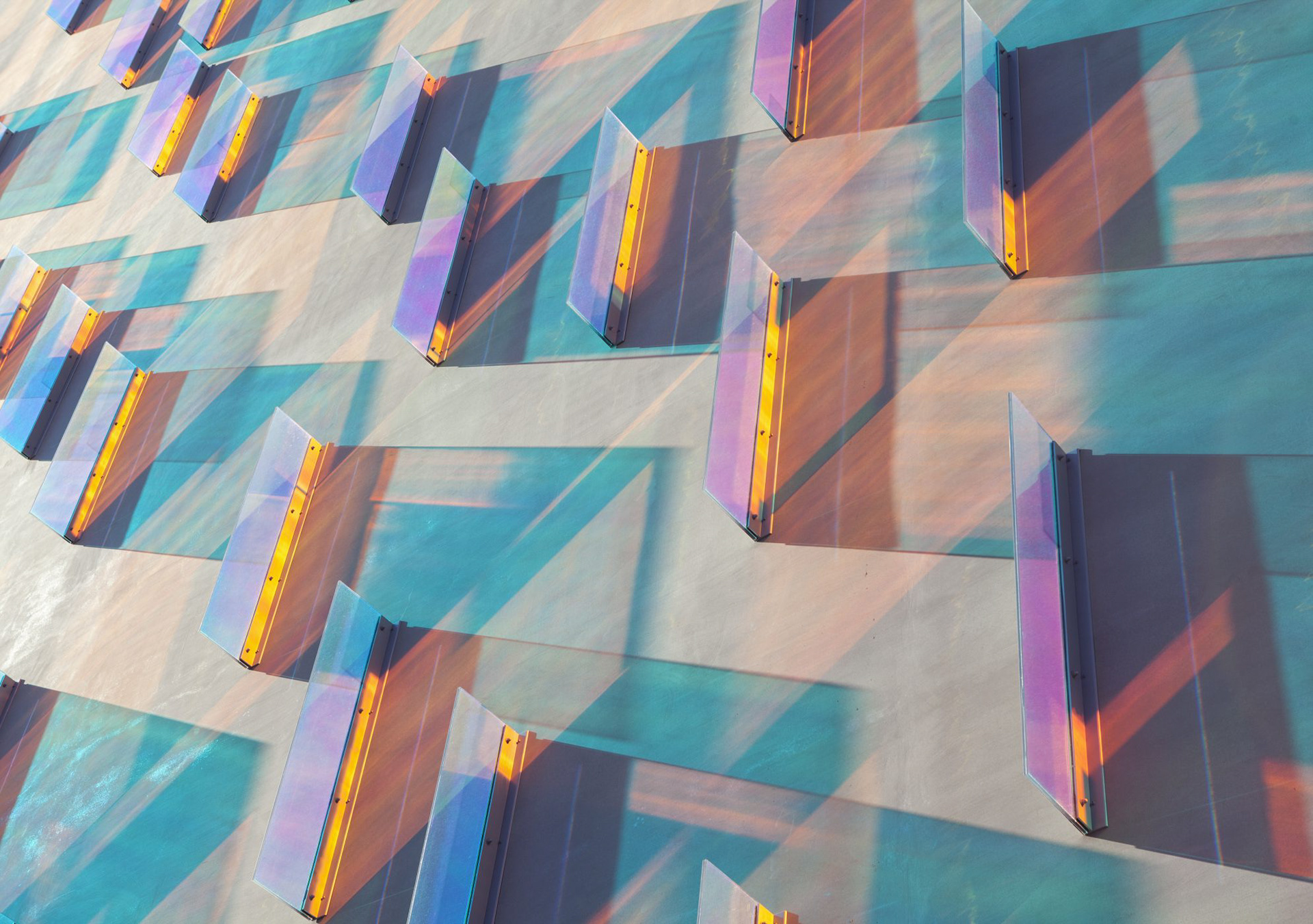 BOOK COVERS
Between 2008-2017
__
Annalisa De Simone | Le Mie Ragioni Te Le Ho Dette
Laura Pugno | Sirene
Donatella Rizzati | Il Segreto Dei Fiori Di Montmartre
Francesca Cappai | La Primavera Dell'acero Tridente
Sabryna Bach | La Ragazza Delle Mele
Anne Sward | Fino All'ultimo Respiro
Cecile Harel | En Attendant Que Les Beaux Jours Reviennent
Hélène Grémillon | Il Confidente
Honey Brown | After the Darkness
Patrick Modiano | L'erba delle notti
Sayed Kashua | Tweede Persoon Enkelvoud
Mark Slouka | L'eta Delle Promesse
Michela Marzano | Se Non Avessi Conosciuto Le Tenebre
Matteo B. Bianchi | Apocalisse A Domicilio
Jacueline Lucas | Hoogbegaafdheid van dichtbij
Alesandro D'Avenia | Bianca Come Il Latte Rossa Come Il Sangue
Caterina Bonvicini | L'equilibrio Degli Squali
Alberto Bevilacqua | L'amore Stregone
David Grossman | Col Corpo Capisco
Rosemary Clement | Moore | Texas Gothic
Gloria Wheelan | See What I See
Matteo B. Bianchi | Apocalisse A Domicilio
Alistair Morgan | Sluimerstand (Sleeper's Wake)