iki
is a Los Angeles based photography duo who combine fine art and commercial aspects together in order to create exceptional imagery.
From architectural photographs to fine art portraits, Elif Karakoc and Cihan Kaymakcalan experienced photography together over 10 years then united in order to put their best work as they combine their own styles. Moved to LA and started their journey. 
Meaning '

the two

', iki's goal is to work as partners, explore, imagine and capture together as two creatives with different perspectives to be objective and unique in their works. 
For quotes, inquiries and collaborations, shoot an email!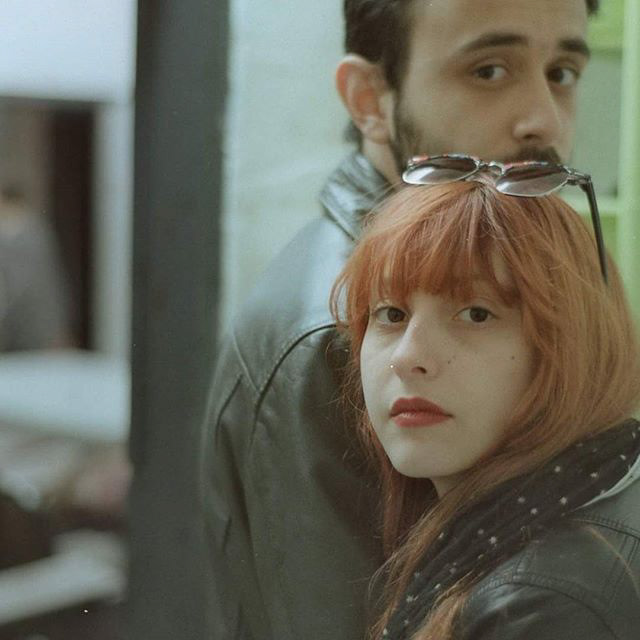 2018
WDCH Dreams, Refik Anadol Studio
Archive Photography for LAPhil & Hollywood Bowl Museum 

2017
Pancakes & Booze Art Show, Los Angeles, CA

2016
Arayuz Galeri: No4: Self Portrait Exhibition, 44A Gallery, Istanbul, Turkey 
Dream Exhibition, Hub Art, Istanbul, Turkey
Ufat Photo Fest, Bursa, Turkey

2014
Artistanbul Group Exhibition, Istanbul, Turkey

2011
In Between Slashes, Gallery Zilberman, Istanbul, Turkey
Make History Second Edition Exhibition, Modena, Italy
If You Leave – Book Launch and Photography Exhibition, London
UK


2009
Cosmic 2.0 Exhibition, Melanie Rio Gallery, Nantes, France

2008
8th Korean - Turkish Exchange Exhibition, Istanbul, Turkey


2007
The International Photo Festival, Portugal
Karousel Art Gallery, Bucharest, Romania
Istanbul Street Style Exhibition, The Hall, Istanbul, Turkey


2006
Natural Philosophy – Solo Exhibition, Underground Photo Gallery
Iisalmi, Finland.
Marie Claire Maison Turkey
Lecool Magazine, 2009­2010
Bak Magazine, 2006
​​​​​​​